This Is Where The Professional Future Starts in Dubai. Search for Zapegg Vacancies.
Over 80% of Dubai's population is from all over the world. That means international colleagues and an international mindset.
we want our people to be game changers. We believe in fresh ideas, in challenging convention, and in becoming the Dubai's best Tax Consultation company.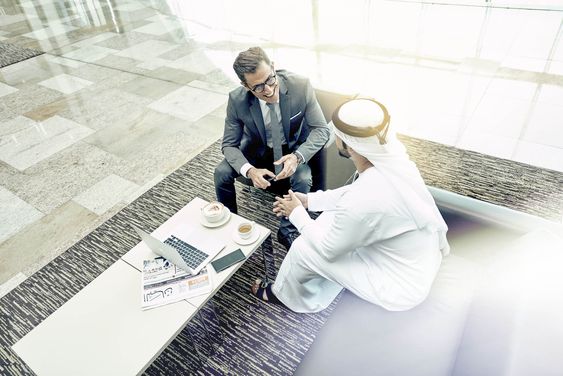 Why Should Join with us ?
Come and grow with us; be part of the Zapegg Tax Consultant, one of the most recognised and admired brands in the UAE.
Talented and dedicated workforce joining us from over 11 nations from around the world.
Our team bring their expertise and diverse experiences together to deliver the best products and services for our global customer base